Welcome to Brand Yourself
According to Forbes, 84% of consumers hold the belief that the personal brand of employees significantly affects the reputation of a company. Additionally, research conducted by Weber Shandick, indicated that "50% of a company's reputation can be attributed to the reputation of its CEO" (LinkedIn). 

Those are pretty powerful stats. So take a moment to reflect on what that means in your world. 

Have you ever stopped to wonder what the difference between your reputation and your brand is?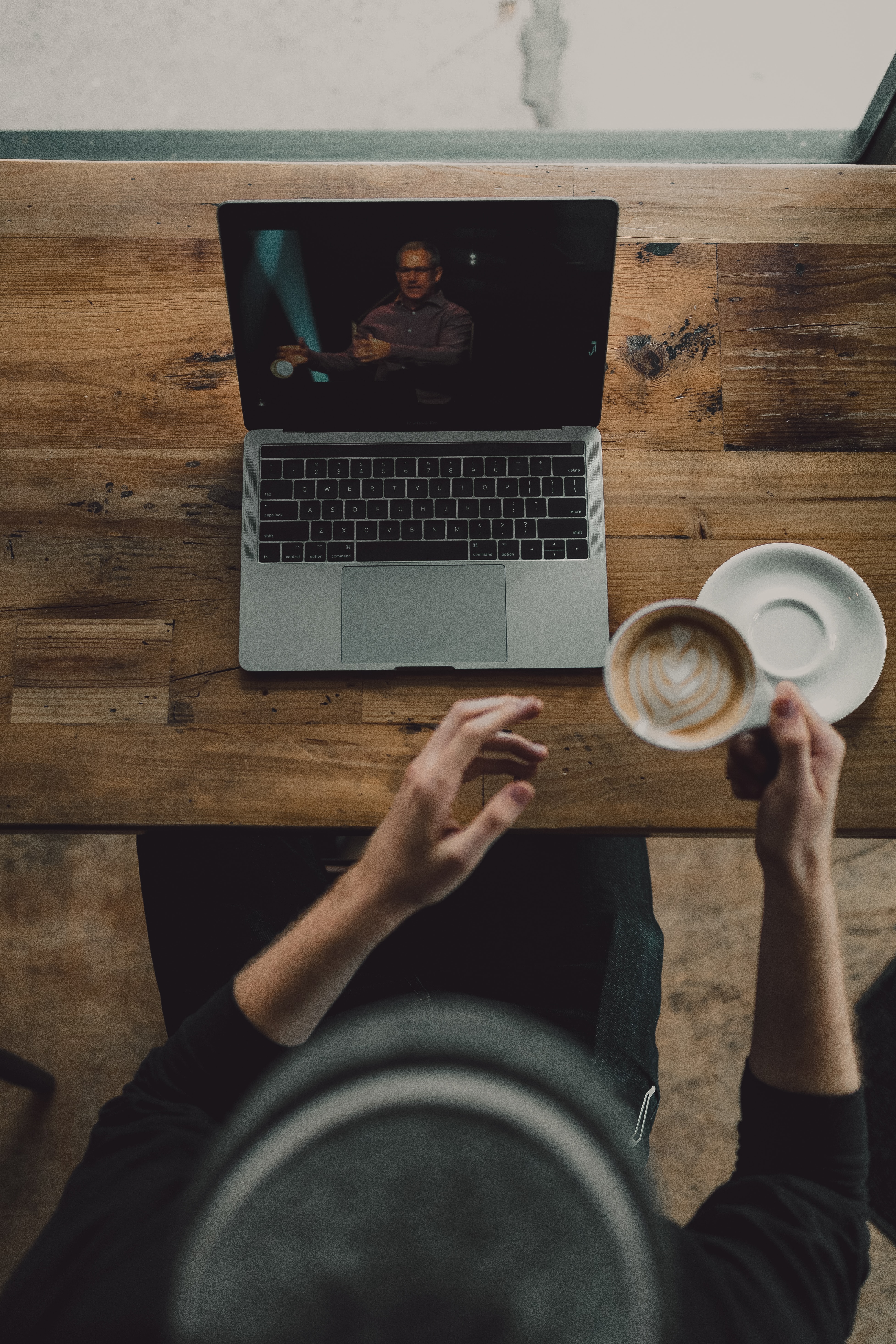 Your reputation is how others see you - from first impressions to how you communicate. Whereas your personal brand is much more intentional – it's how you want people to see you. It's how you own your story, what you choose to share, and how visible you are, both online and offline. 

A strong, authentic brand will have a positive impact on your reputation - but it will also extend way beyond that. You have the power to own your story, to say this is not how it's going to end. 
You're probably wondering, "But how do I actually go about building a brand in an authentic way?" And this is where Brand Yourself comes in. 

This course will guide you through a unique process of self-discovery around your purpose, passion and how you show up in the world; in order to build a strong foundation for your personal brand and future endeavours. We will then give you practical tools, frameworks and exercises to bring your brand to life, and hold you accountable to the goals you set. 

In the words of Albert Einstein, "In a world where you can be anything, be yourself." We're here to help you do just that.

By completing this course, you will have: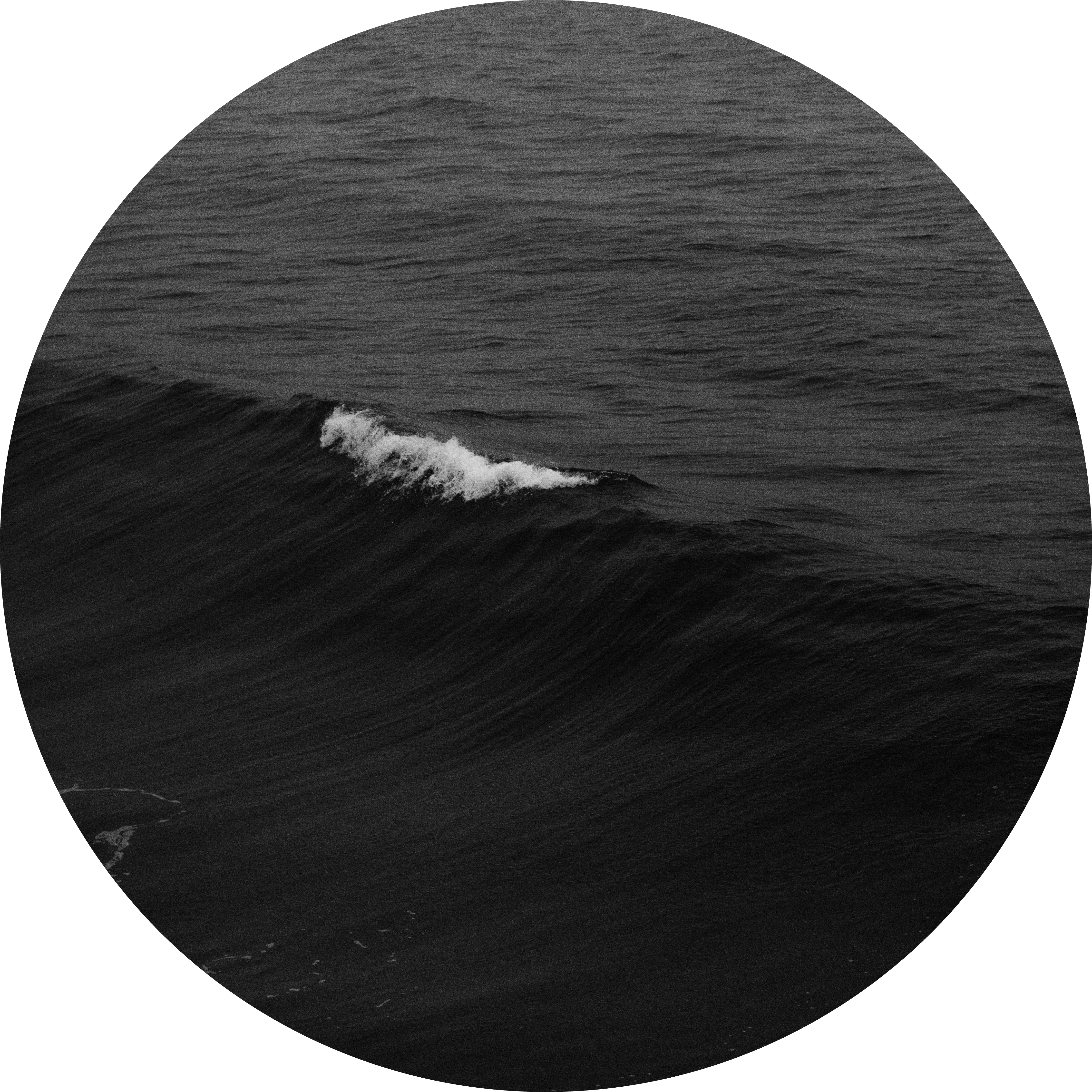 Your 'Why'

Clarity around your purpose and how you want to show up in the world.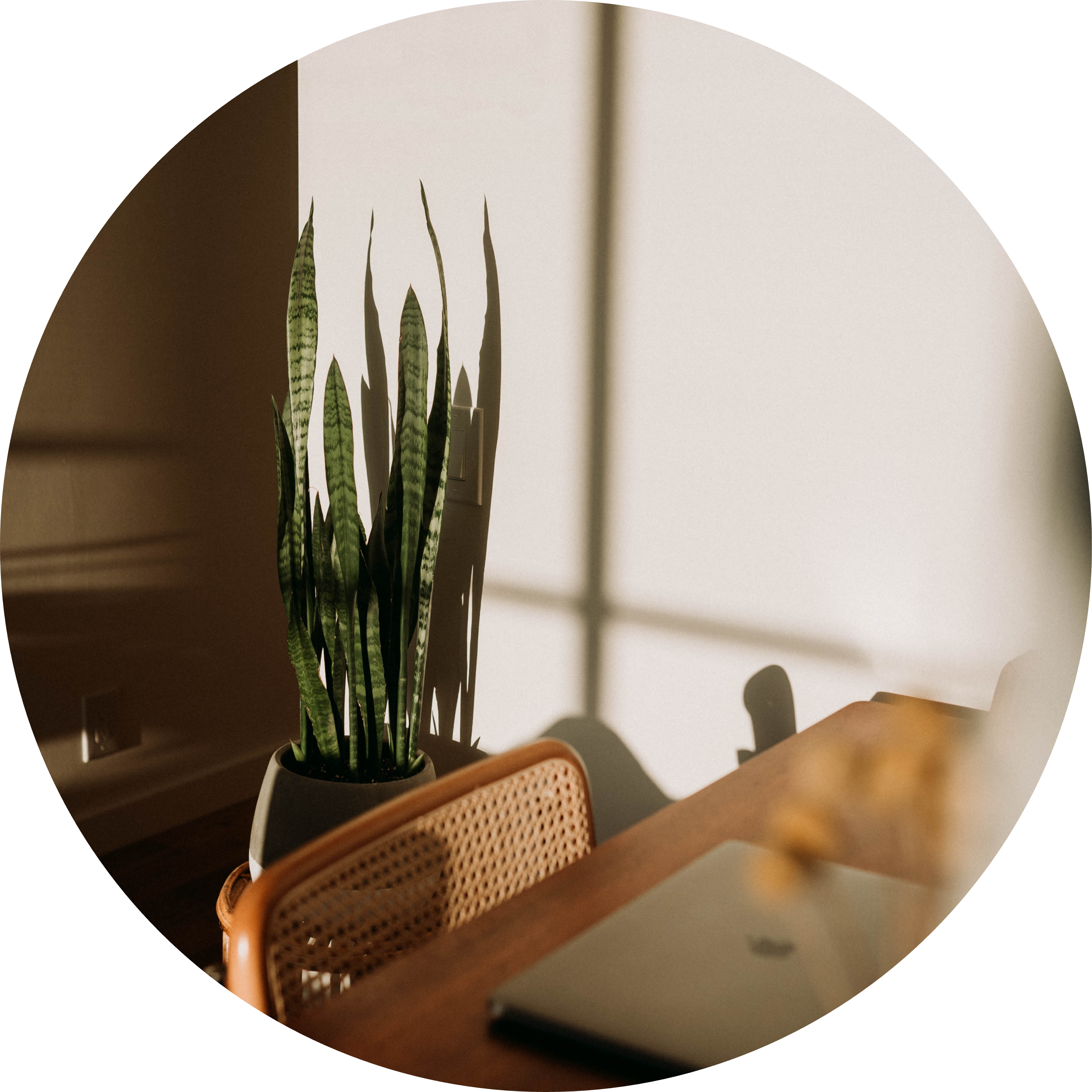 Your 'What'

A deep understanding of your brand's essence: vision, values and identity.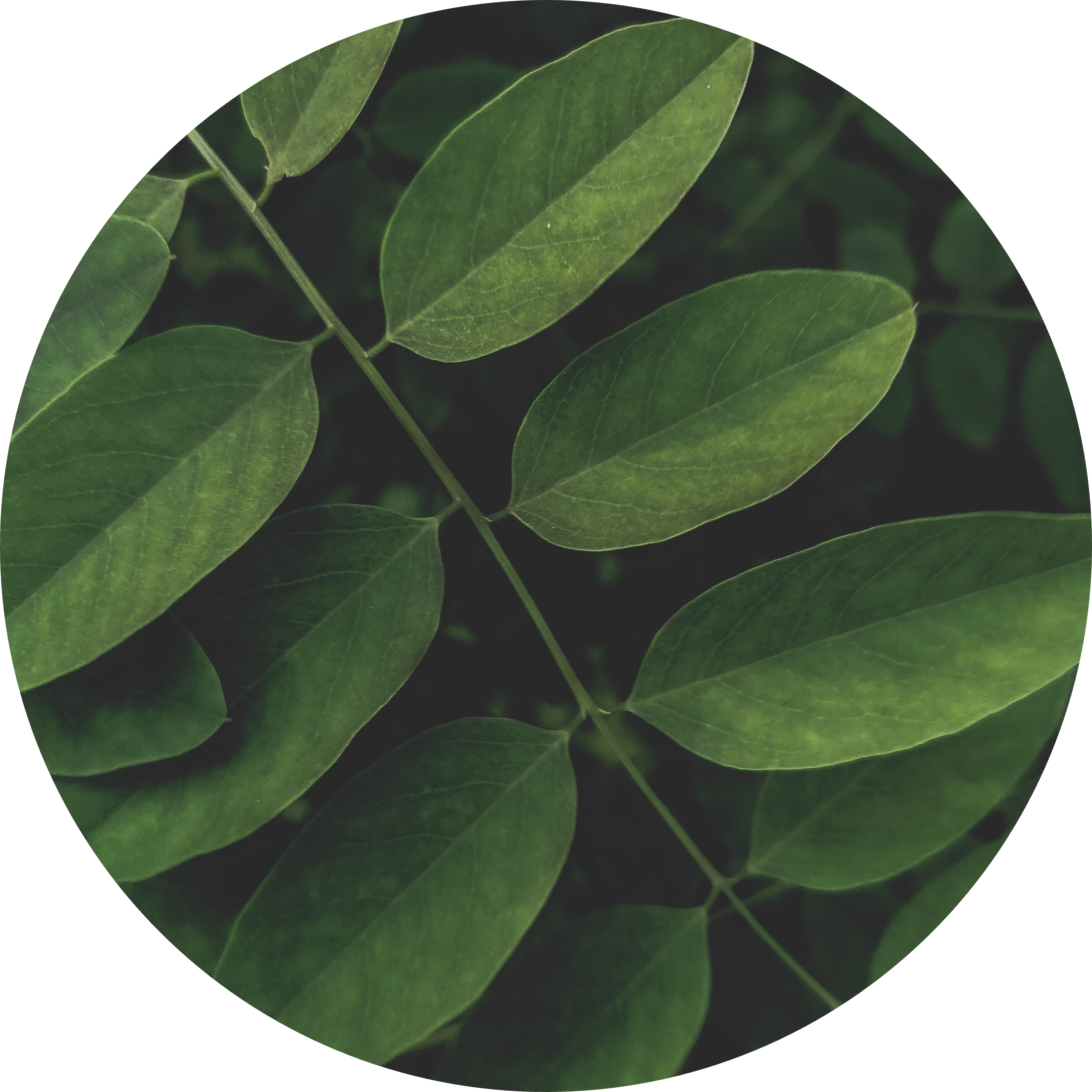 Your 'How'

A succinct framework to articulate your brand story and how you want to share it.